Florist
Fresh and Silk Flower Arrangements in Upper Marlboro
Flowers can say, "I love you!", "thank you!", and "congratulations!" Allow the expert florists here at Garden of Eden International to help you say exactly what you want at your next event. As leading floral designers in Maryland, Washington DC, Virginia and Beyond, we can help bring your event to life with our unique floral arrangements. In the past, we have provided our services for a variety of occasions including: weddings, anniversary parties, graduation parties, holiday parties, and more! Whatever event you're planning, we can bring the celebration to life with our dazzling centerpieces, personal bouquets, and exquisite arrangements.
Relax and smell the roses!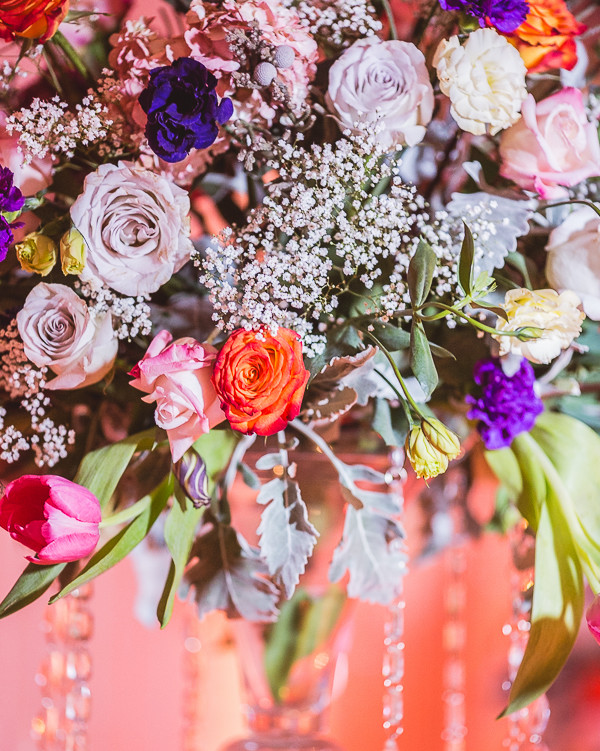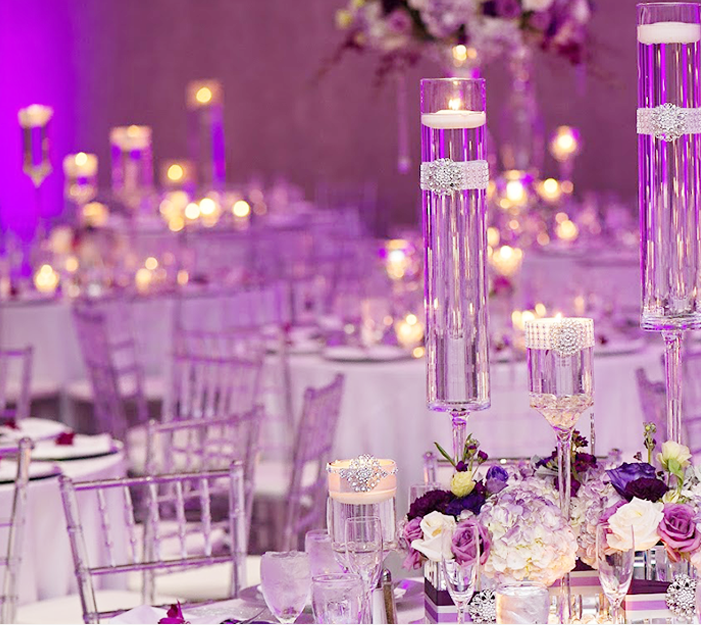 Event/Party Rental
Our unique role as both event decorator and supplier means that we can bring the highest quality of excellence to your event. We can supply a number of items, including:
Chiavari chairs, Tables, Event Furniture, Table Linen, Overlays, Vases, Chair Covers, Flatware, Tableware, Centerpieces, Balloons, Lighting, Gobo Lighting We can accommodate diverse themes, styles, and color schemes. The rental services at Garden of Eden International mean you won't have to worry about nagging details like head counts or the availability of supplies like plates, napkins, or linens. Not only do we personally deliver the supplies, we take care of setting them up and cleaning at the end of the event, allowing you to plan a party you can sit back and enjoy!
Event Design
Garden of Eden International is the premier event designer and planner in the Virginia, Maryland, and Washington DC area and internationally. With over ten years of experience, we make sure our client's vision of a perfect event comes true. Preparing for an event should be a joyful occurrence, and we strive to ensure our client's needs are not only met, but surpassed at every step along the decision making process. We have decorated and designed every type of celebration imaginable, including weddings, wedding receptions, anniversaries, birthday parties, bar mitzvahs, holiday parties, graduations, and more. We can accommodate both indoor and outdoor events, ranging in size from intimate gatherings to grand affairs.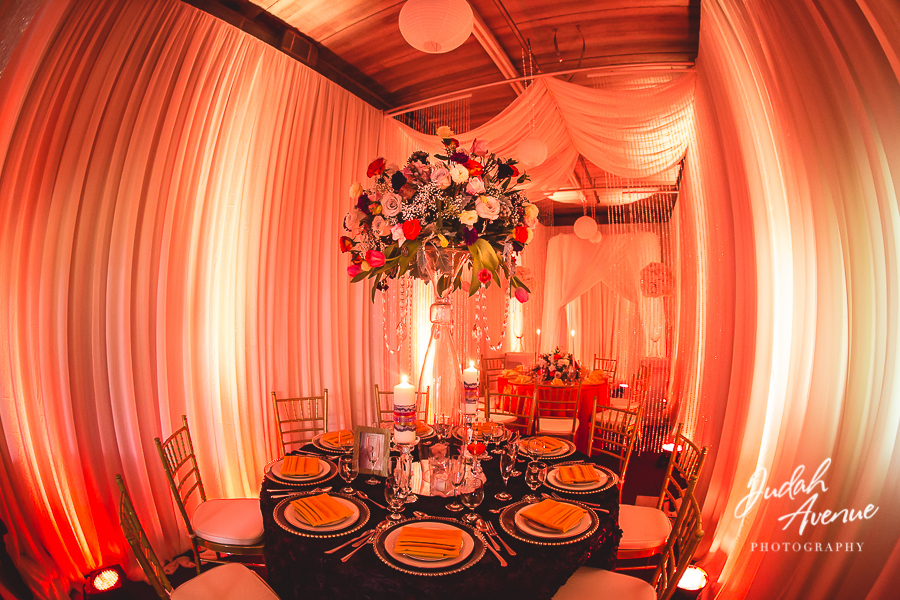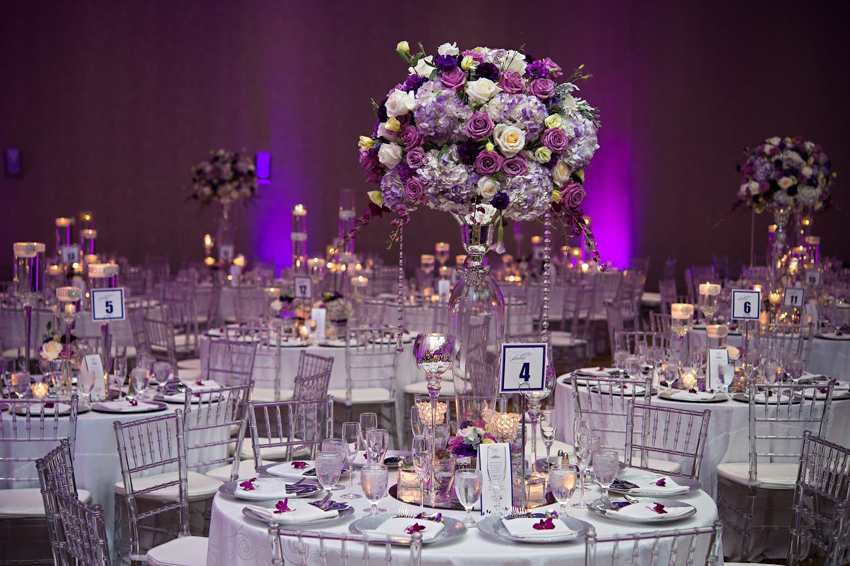 Balloon Design and Delivery
Unquestionably, balloons add not only color to an event, but also a distinctly festive, party atmosphere. At Garden of Eden International, we design and supply balloon arrangements catered to any special occasion. We can accommodate any design, color scheme, or theme – whether the occasion calls for a vibrant, celebratory, fun, or romantic display. We have more than ten years of expertise in designing balloon arrangements for every type of event, including weddings, graduations, anniversary celebrations, birthday parties, holiday parties, and more.
Floral Design and Delivery
Flowers are an essential key to any event, and our team of florists bring their expertise to the creation of dazzling centerpieces, personalized bouquets, and exquisite arrangements.
Flowers can speak volumes of languages, be it "I love you," "thank you," or "congratulations!" The expert florists at Garden of Eden International can help you translate your unique message in floral language to suit your event – whether it's an anniversary celebration, birthday, graduation, holiday party, or other special occasion. You can be certain that the specially crafted floral arrangements, available fresh or in silk, will perfectly compliment your color scheme, style, and theme, and leave a lasting impression on your guests.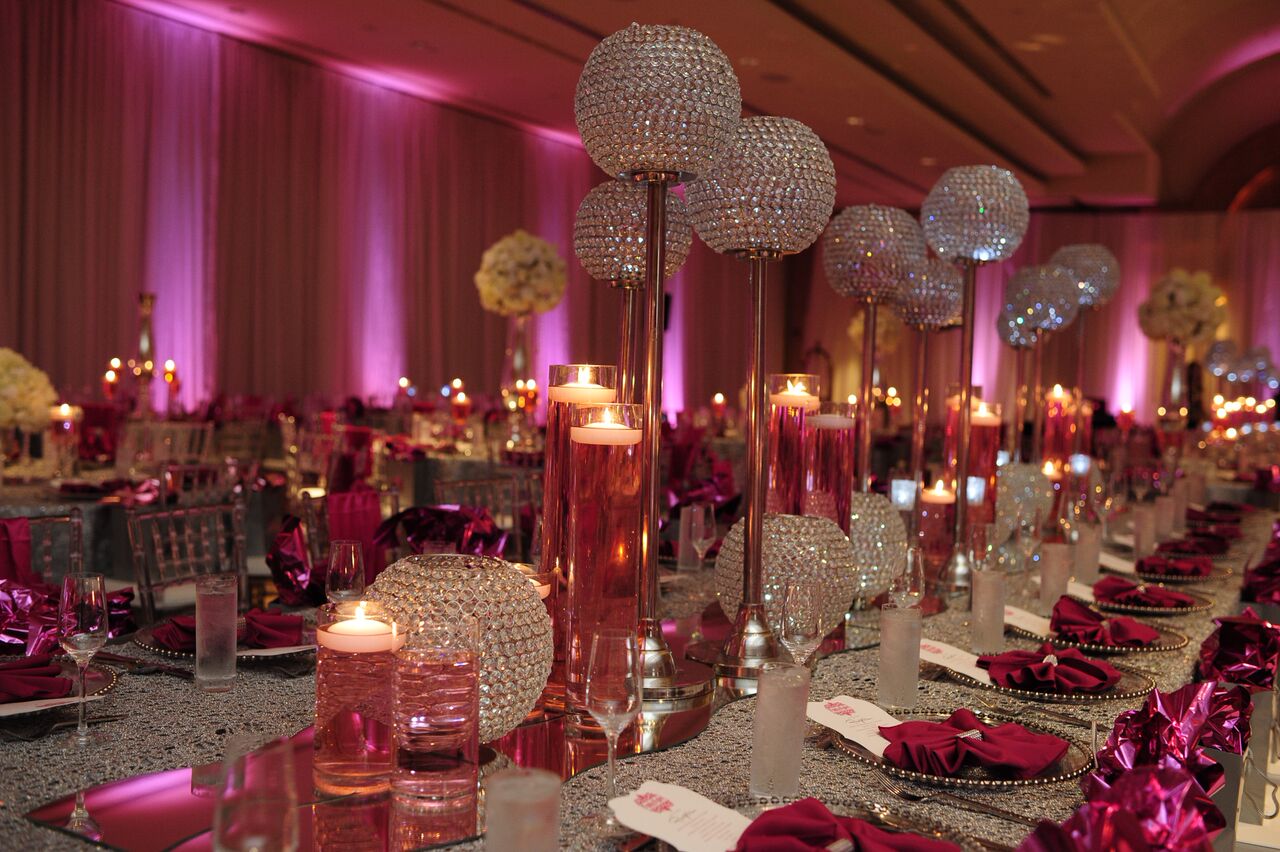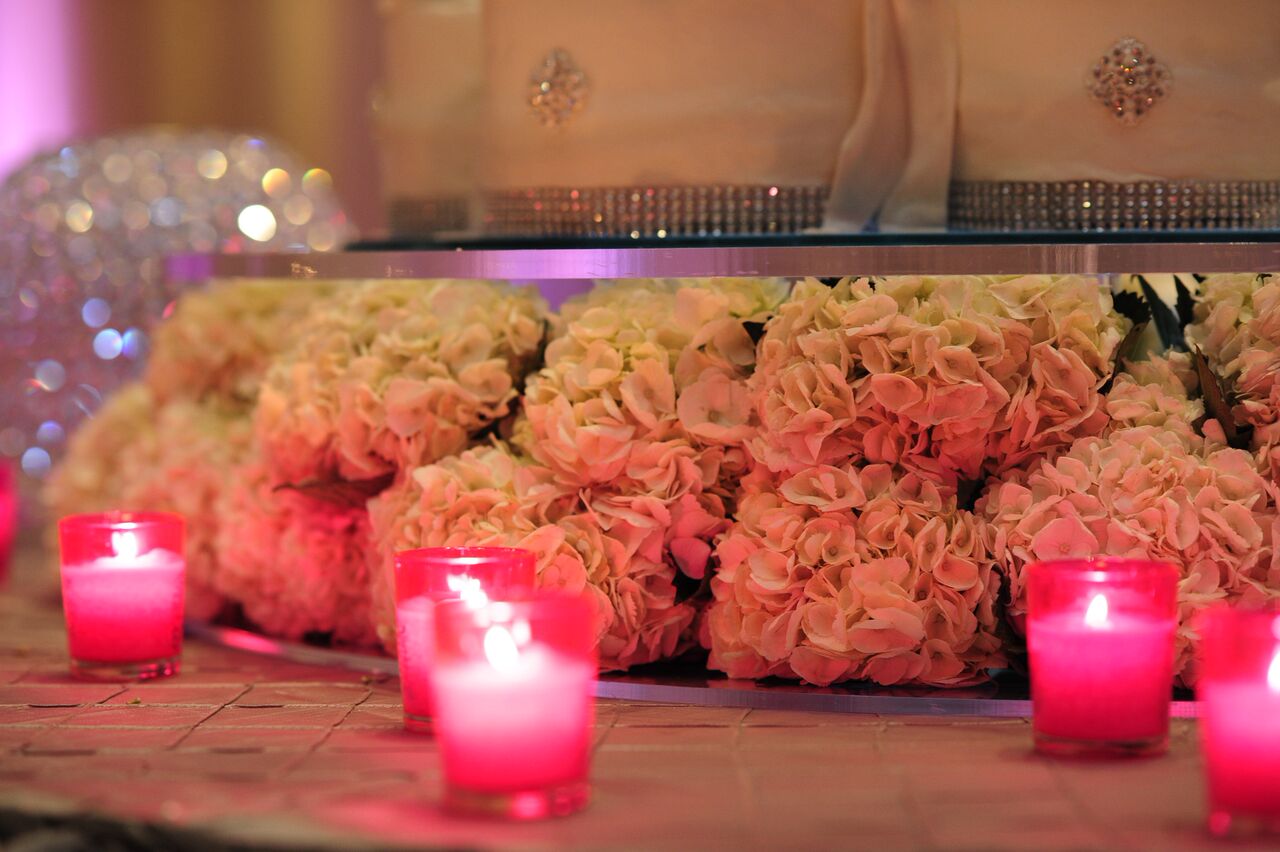 Wedding Reception
A wedding reception is the ultimate celebration of a couple's love, and at Garden of Eden International we carefully guide our clients through the decision making process to ensure that this truly special event creates a lifetime of memories. This includes selecting flowers with our in-house floral design experts, choosing color schemes and décor, planning the lighting that best highlights the venue and design, coordinating seating arrangements, and taking care of all of the minute details that add up to a perfect reception. This is your special day, and we want you to relax and enjoy it!
Traditional Engagement
Engagement parties are a way for the friends and families of a couple to gather together and wish them congratulations on their upcoming nuptials. This should be a celebration of the couple, not a source of major stress as you navigate through a sea of decisions and traditions. Garden of Eden International puts the focus directly on our clients, ensuring that every detail is carried out in perfect harmony. Our superior customer service ensures an event designed, decorated, and coordinated according to our client's specific needs and wishes – an event that truly reflects who you are as a couple. At Garden of Eden International it is our true honor to be your trusted advisors at this exciting moment – the start of your new life!