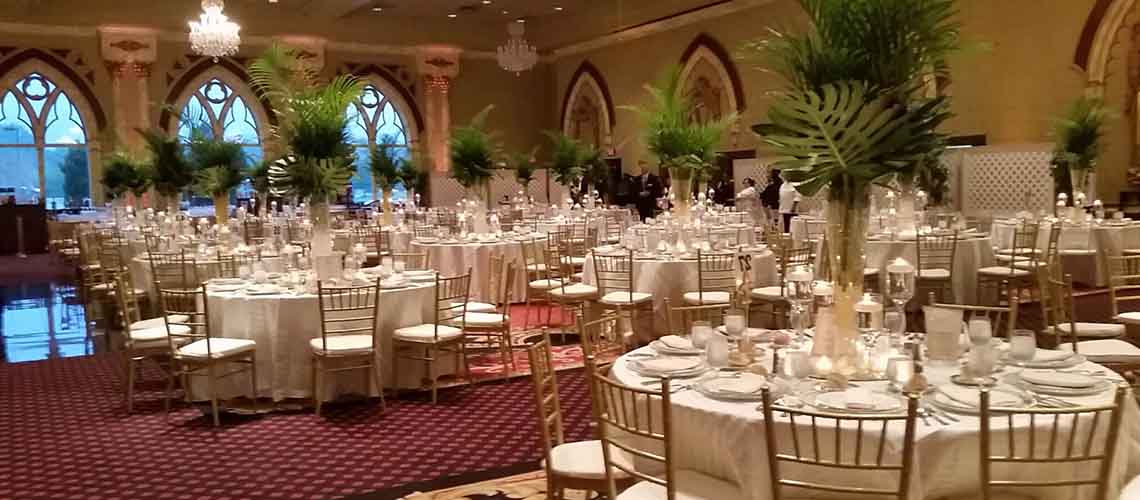 About Us
Everyone has a unique vision of their perfect event, whether it's a fairytale wedding, joyous bar mitzvah, or upscale birthday party, yet the stress of planning such an event can be completely overwhelming. That's where we come in. Garden of Eden International has been in the event designing, decorating and planning business for over a decade, serving the Maryland, Virginia and Washington DC areas and beyond. We offer our clients the chance to design, decorate and prepare for an event without worry. We pride ourselves in our ability to provide clients with the opportunity to simply enjoy their events while we take care of every aspect to the smallest detail. Our clients are our number one priority, and we strive to deliver no less than superior customer service. As our previous clients can attest, we will be by your side guiding you through the decision making process with expertise we've gained from planning every kind of event imaginable over the course of the years. Our extensive experience includes weddings, engagement parties, graduation parties, sweet sixteen parties, birthday parties, communions, christenings, family reunions and more. We can accommodate large or small scale events, whether indoors or outdoors.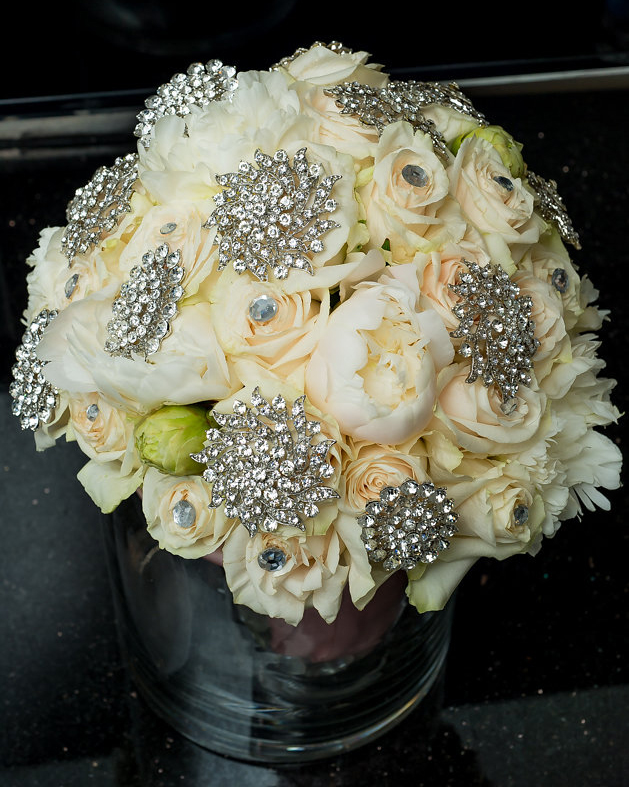 Perfect moments are created one detail at a time
Our unique approach to event decoration, design and planning involves the use of in-house party rental and supply services. This includes floral design and arrangements (including bridal bouquets) crafted by our expert team of florists, balloon designers, and professional lighting experts (also providing Gobo lighting). We also carry several miscellaneous items you may need to decorate or furnish your event – including centerpieces, room drapings, chiavari chairs, tables, linens, and tableware – all tailored by color and style to your specifications. This means we can guarantee that you are provided with excellence at every turn. We also ensure our clients will have the finest quality of service by delivering, setting up, and cleaning up ourselves. Your event will be the essence of perfection before the first guest arrives, carried out with grace and style, and neatly tied up when it's time to turn out the lights. This means your only job is to relax, greet family and friends, mingle with guests, and above all enjoy yourself!
It is our great pleasure to bring our years of experience with event decoration, design and planning to our clients, and one of the keys to a successful event of any kind – be it an extravagant affair or intimate gathering – is planning early. If you are planning an event in the Virginia, Maryland, Washington DC area, please call us at your earliest convenience to begin preparations and discuss pricing. We are more than happy to work within your budget. We can accommodate a wide range of styles, including colors, patterns, and shades that match your company's logo, your high school or university color, or your wedding theme. In addition, we also keep abreast of current trends and styles, continually updating our designs and supplies. A collaboration with Garden of Eden International makes for a dazzlingly successful event, one that will create a lifetime of special memories for you and your guests. Bring us your vision of the perfect occasion, we will help you realize it.
Our Warehouse/Showroom